Million Dollar Real Estate
Certainly Huntsville Alabama is not known as a regional power house of million dollar real estate. For example, a quick snapshot of both Huntsville and Nashville Million Dollar Homes this morning revealed the local luxury market segment is quite diverse, with Huntsville coming in at ~2% of the market and Nashville at ~5%. However, Huntsville is home to some spectacular luxury estate homes, which at times, easily rival homes in such regional power houses like Nashville.
Custom Luxury Homes
When it comes to boutique architects and developers, Huntsville definitely has a host of companies targeting this market segment.  However their are only a few who are primarily dedicated to this market and focus on just a few communities. This brief set of photos provided as an example are from a few such builders: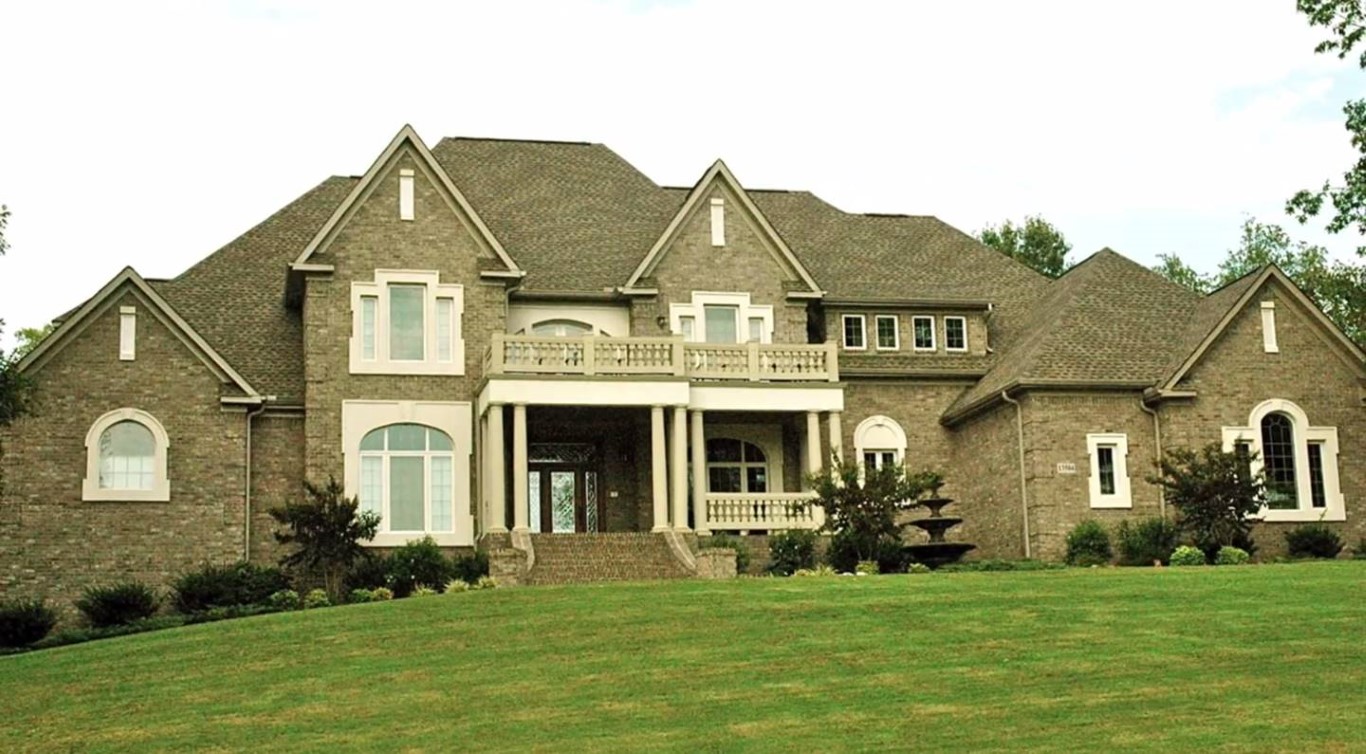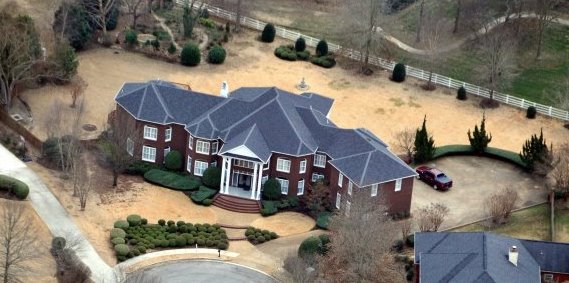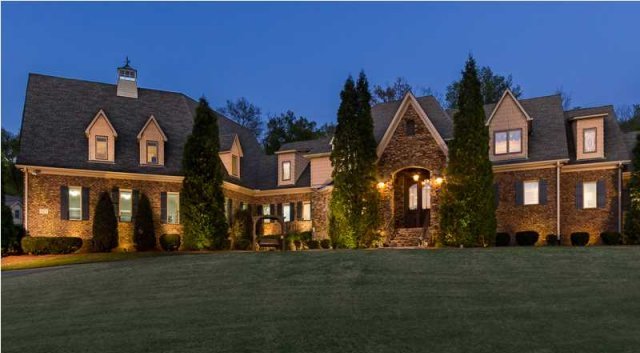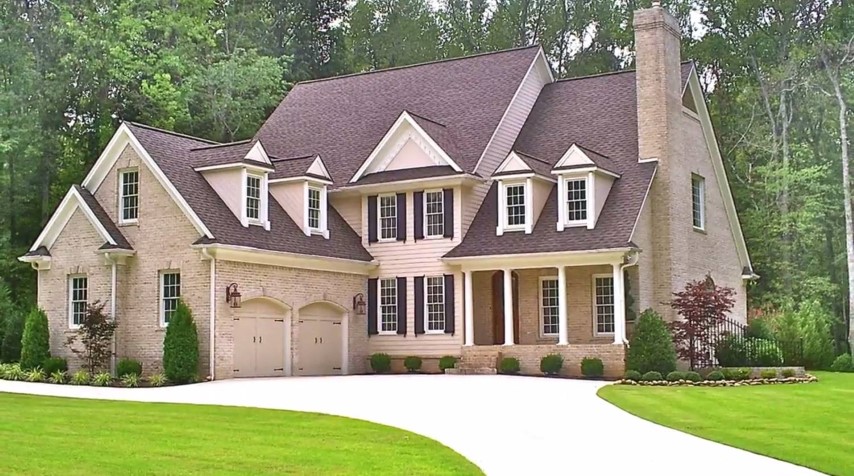 Million Dollar Neighborhoods
While the majority of Huntsville's luxury real estate resides in small isolated neighborhoods (unknown by the majority) and with few active MLS listings, there are a few larger and active communities where this market segment flourishes.
Likely the most widely known of such communities is; The Ledges, a private gated golf community atop Huntsville Mountain with eastern views of the Mountain (Hampton) Cove Valley and western views of Jones Valley. While these larger luxury estate neighborhoods are few and far between, a few of them are provided for you viewing pleasure below:
Clifts Cove
NumOfListings: 5
PriceRange: $725000-$1275000
SizeRange: 3750-7098 SqFt
AvgBeds: 4.6 AvgBaths: 5.4
Courtesy of:
Million Dollar Listings in Huntsville
To get a great viewing of all the available Million Dollar Homes currently on the market, utilize the links below to explore these properties in detail:
Let's Make it Happen
If you are looking for, those more-out-of-the-way places, where this market segment flourishes and want a personal tout of these and other Huntsville exclusive neighborhoods, I'm your girl!
Or if you are looking for your perfect builder in this market segment? …Contact me via the form below, email me, or call me directly on my private cell at (256) 425-1659.
– Elizabeth