Big Box vs Boutique Brokerages
I have to admit, I am the perfect author for this topic. I was solidly in the big-box camp for many …many years.
I believed strongly that market-share simply brought more market-share and I personally wanted to work for a brokerage that led its local market in market share.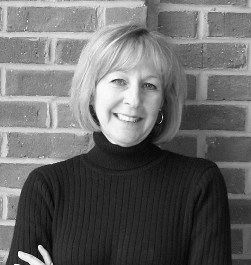 I felt the exact same way in 2007, when I sold my real estate business in Nashville and moved to Huntsville to marry the Hubby (btw, best move I ever made). So I did the research and went on interviews and decided I wanted to work for 'The Local Market Leader', which at the time was RE/MAX.
At the end of my first full year with RE/MAX in 2008, I was the Top Producer for the Madison office and felt I was doing everything right. But then the Hubby (engineer extraordinaire) raised his lovely voice:
Where did your business come from? Is this RE/MAX generated business or your own? If your own, look what it cost you in fees and splits? They are nickle and dimeing you to death, what did you get for this expense? Are any of these expenses optional? Can you show it to me: direct leads, enhanced web presence for your clients, personal advertising?
Long Story Short
Long story short, these expenses were not optional whereby I could opt in or out of certain services, nor could I directly relate any RE/MAX generated leads to my business that year.
Moreover in 2011-2012 the local RE/MAX franchise imploded, first forming a local discount brokerage (Summit Realty which has since gone defunct)  that was 100% fee based with 0% commission splits for the brokerage and then into several smaller new RE/MAX franchise offices that are alive and well. However, RE/MAX is no longer 'The Local Market Leader' it once was.
Apples and Oranges
In 2009 we launched @Homes Realty, a boutique brokerage,  and we have been growing our market share every year since our launch. This year 2014, will likely be no exception, since our closing revenue thus far this year, is approximately double that of the same time period of 2013.
Moreover, the Hubby (mathematician that he is) has convinced me that overall market-share is not the metric that we should be focused on, instead we should be focused on the agents and our market share per agent. How else can we measure our effectiveness apples-to-apples with big-box companies that have 100's of agents compared to our ~20 agent staff?
Apples to Apples
The following chart is a snapshot from 2011 that compares the then top 10 market-share big-box offices in our local market with @Homes Realty on a per-agent basis. In both transactions per-agent and dollar volume per-agent our agents came out ahead of every top 10 big-box brokerage represented in the snapshot.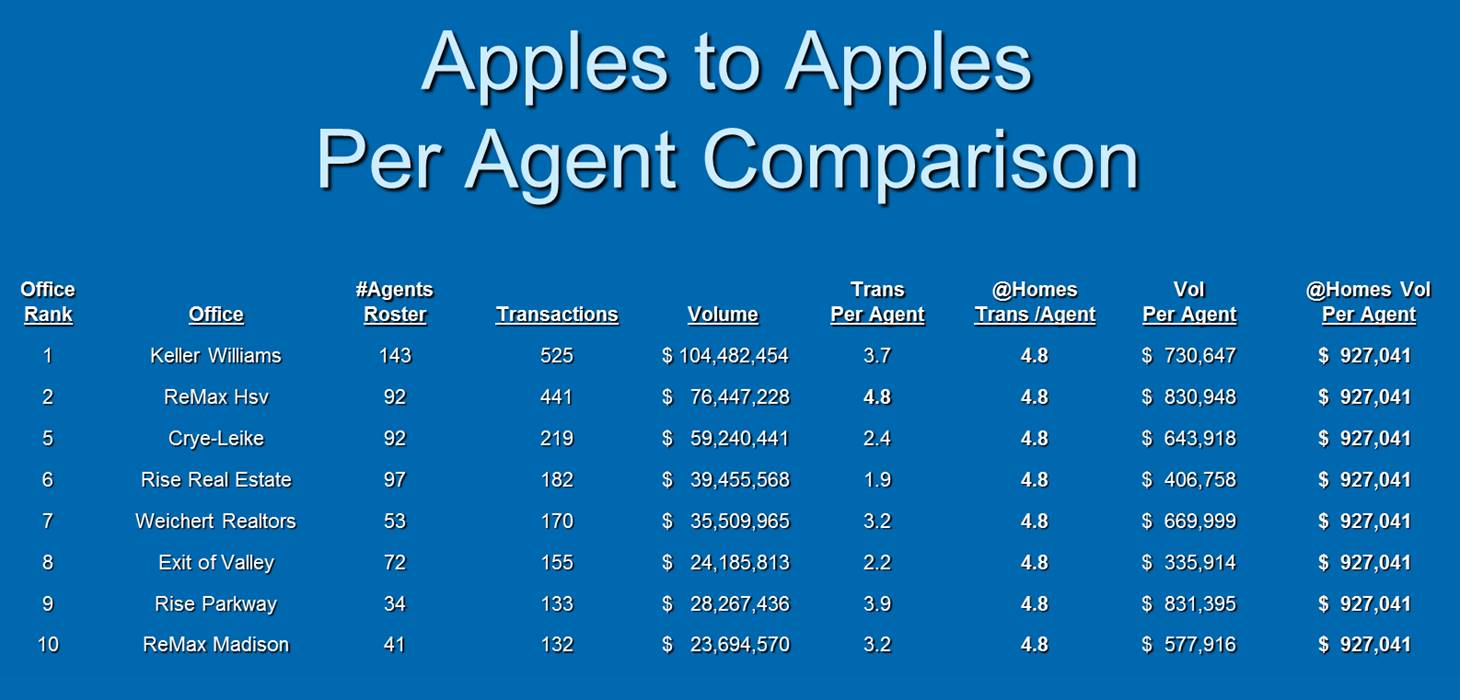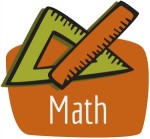 Since 2011, the @Homes Realty Group has continued to rank in the top 5 of local offices when comparing  production on a per-agent basis  and comparing these apple-to-apple with all the local big-box brokerages.
This is due to the fact that we have gained market share each proceeding year. The lesson in all of this is the following:
No Bigger is not Always Better! Entrepreneurship is still alive and well in our country and in our industry.
Moreover and most important, what we are doing for our agents is working and we will simply stay the course of continuing to bring new and innovative services to our agents and their clients.
– Elizabeth