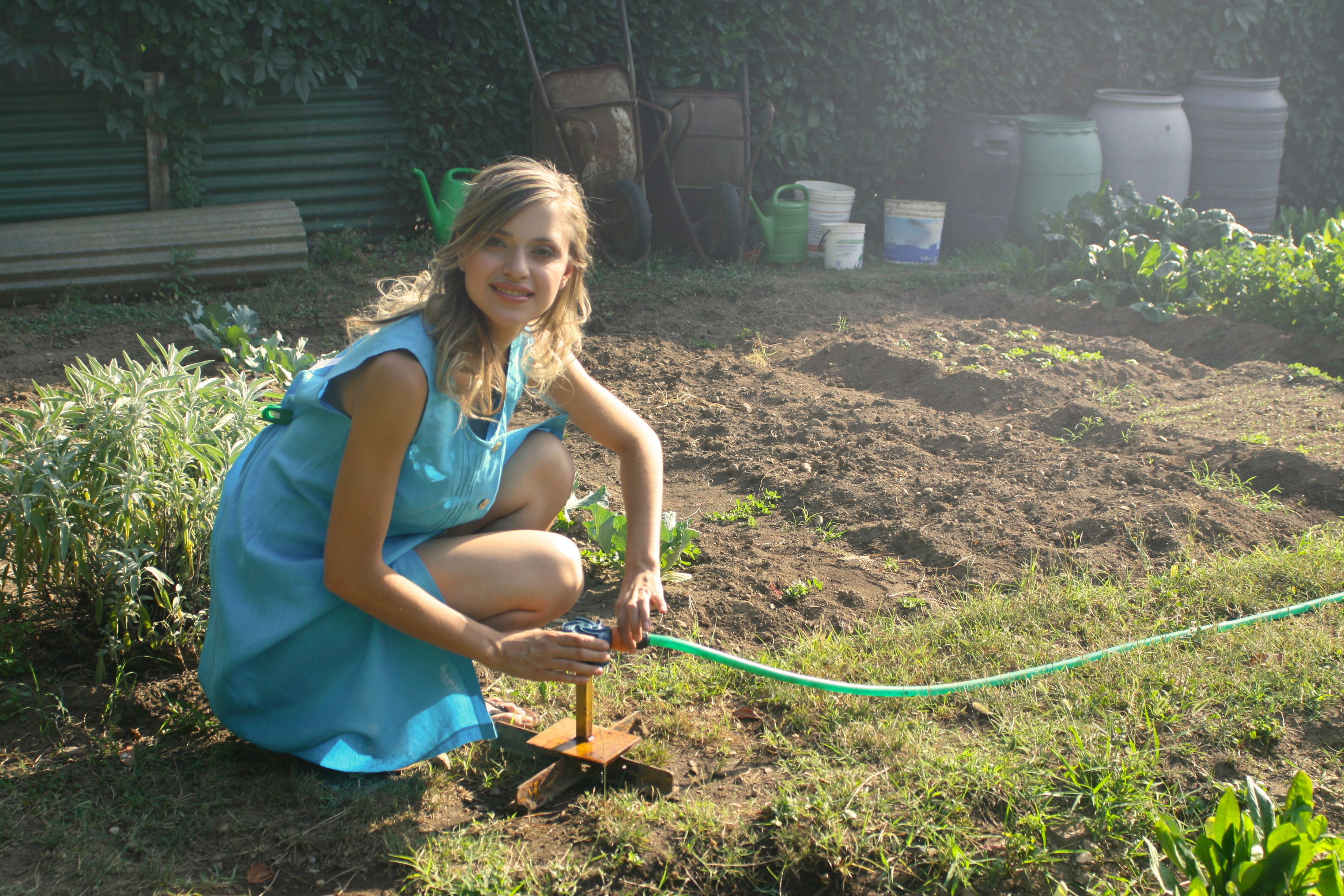 What will be the design impact of coronavirus? Experts weigh in on the features we may see more of, as the general public shifts towards a health-conscious home design. Features such as antimicrobial materials, no-touch fixtures, and hospital-grade air purifiers, and additional bathrooms could all become the norm to make our homes a formidable fortress against a future viral threat.
Here's what could be on your buyers' future must-have list:
Bidets and smart toilets
The rush to buy—and the despair in not finding—toilet paper was one of the first challenges during the Covid-19 onset.  Could this actually have an impact on future bathroom design?  Bidet suppliers say "yes", and are already reporting record sales and backorders of their most popular models.  Wellness design consultant Jamie Gold says that "bidets are gentle and hygienic, and even when TP is back on store shelves, these devices will still be in demand."
To go next-level with your bathroom upgrade, consider investing in a smart toilet with air drying and antimicrobial UV lighting to sanitize your seat.
Additional bathrooms
And speaking of bathrooms, quantity is everything.  With more family members being at home at the same time, it may become very common for sharing to be a thing of the past.  Especially with the thought towards contagious viruses—if one family member is ill, having individual bathrooms makes it easier to quarantine.  Don't forget the half-bath though.  Having a fully sanitized and designated "guest bath" may not be as much of a luxury as an expectation in new home design.
Mudrooms
We've seen the popularity of "drop zones" rise over the past few years.  Builders have started to put them in as a standard, and they are a great way to stay organized.  Organization, however, doesn't necessarily include keeping things sanitary and secluded from the rest of the house.  Recently, families have adopted complicated routines that include wearing masks and carefully removing clothes and shoes for fear of bringing the virus into their homes. So, what's the solution?  Mudrooms.
Real Simple magazine shares that "in the future, even once we ditch the masks and gloves, we may still think a little differently about our entryways–the return of the mudroom, or an antechamber between the front door and the house, provides the ideal spot to remove shoes, hang up jackets, and slather on sanitizer before stepping inside."
Antimicrobial or touch-free fixtures
Another change may be in the way we consider finishes for their antibacterial properties rather than how they coordinate with the kitchen or bathroom.  Stainless steel, a popular choice for many is actually not as "healthy" as copper or ceramic.  Viruses usually only live for a few hours on those surfaces, compared with 24 hours or more on stainless steel, and they may hold up better under more aggressive cleaning solutions and steam.  Just re-designed with stainless steel?  No problem—perhaps opt for a touch-free faucet as a simple health update for your sinks.
Home offices
And of course, the most obvious change will be the request for office space. For weeks we've seen coworkers, entertainers, news reporters, even doctors over a screen using apps like Zoom or Meet-Up.  For those who normally don't work from home, their kitchens, bedrooms, and living rooms have become makeshift offices until they're able to safely re-enter an office.  And the makeshift office space may have quickly proven too small, or perhaps not sound-proof enough.
Home renovator, David Sipp says, "As people video chat and Zoom more with colleagues from home, they're becoming hyperaware of the changes they'd like to see in a home office, including better lighting and more storage.  And since a return to the workplace will be gradual, high demand will continue for an office that's comfortable and functional."
Cutting-edge air filtration systems
Although scientists are still researching the fine details of how long the coronavirus lingers in the air after a cough or sneeze, homeowners may be inspired to take matters into their own hands with high-powered air filtration systems.
"Water and air filtration systems tend to be seen as an unnecessary addition, easily abandoned in [favor] of a designer table," Ukrainian architect Sergey Makhno writes.  "But, manufacturers of smart home systems will go one step further.  Their programs will not only control the temperature of the air in the house, but also its quality and, if necessary, they will automatically clean it.  Air from the outside will, of course, be filtered."
Although a hi-tech air filtration system likely isn't in most buyer's budgets, a review of their HVAC system probably is.  From Real Simple, "Even as we await the scientific evidence [about HEPA filters], the novel respiratory disease, coupled with more time spent at home, is making many of us rethink our indoor air quality.  Replacing or upgrading the filters in HVAC units in homes, as well as investing in air purifiers for homes and apartments, may soon become a top priority."
Pools, playgrounds, gardens…and wine cellars
With entertainment amenities closed to the public and households having to depend on creativity and possibly sparse resources for recreation, fitness, fun, and destressing, the demand for at-home-entertainment will surely extend past the home theatre.  Homebuyers, especially those with children to keep occupied, could move "extras" such as a pool or playground area to the top of their wants list.
Not far behind could be the space for gardens.  Even if the fear of a food shortage isn't a driving factor, many people have turned to gardening recently as a new hobby to reduce stress and add to a healthier lifestyle.  A longer work commute could be an acceptable trade-off to have a place for planting.
And alongside a fresh salad, many homeowners may find it nice to reach into a personal wine cellar for a favorite beverage.  According to a report from the National Association of Home Builders, in 2017, 31 percent of new-home buyers with an annual household income of $150,000 said that a wine cellar was their most desired amenity.  It's predicted that even after dining and social restrictions are lifted, this number could rise dramatically as homeowners continue to entertain in small groups and continue to dine at home more frequently than before.
Even if these particular home design features haven't crossed your mind lately, it's to your benefit as a buyer, seller, realtor, or builder to pay attention to trends.  We certainly hope that we won't see another time period that requires stay-at-home orders or social distancing, but we do believe that the impact of the past few months will last for quite a while.  And whether or not that means a new office, bidet, or wine cellar may be in your future, you probably won't be the only one making those choices.
Adapted from Inman.Com