Join us in sharing some love today by welcoming Jenny Hudgens Savage to @Homes Realty Group!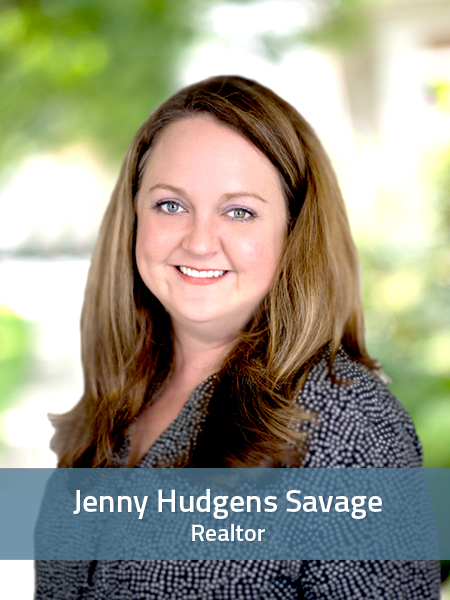 We are thrilled to have Jenny as the newest member of our @Homes family.
@Homes Realty Group was built upon unwavering core values. We made a promise to ourselves AND our clients to select those that mirror our values and mission statement.  It's not about the headcount at @Homes.  It's about the experience, always.  Living our best lives and sharing.   Jenny Hudgens Savage, is that person.  Jenny lives her life with balance and commitment to herself, her family and her clients.  Jenny says "isn't that what we all strive for in life?  I want to go to bed every night knowing I have done the best for myself, my family and my clients".   If you are searching for a Huntsville real estate agent, Jenny Hudgens Savage can be reached at 256-679-2153.
A full time Realtor since 2009, Jenny believes in people before numbers.  Her real estate advice is based on experience, math and having her clients backs.
You can learn more about Jenny Hudgens Savage here.
Welcome to @Homes Jenny!  We are honored to have you as a part of our family.