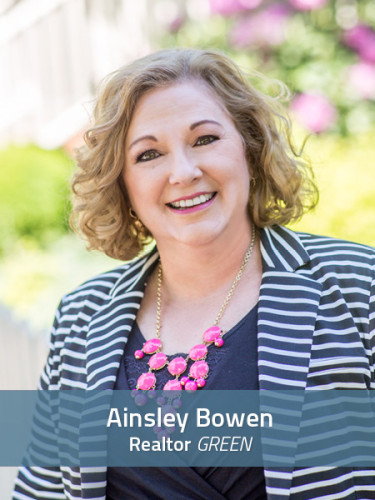 Congratulations to Ainsley Bowen!
Congratulations Ainsley Bowen on your recent accomplishment of earning your real estate Brokers License!   
Ainsley has been a licensed Realtor since 2003.  Last month, she officially became a Broker. Real estate brokers not only have higher education requirements than real estate salespersons, they also must have experience working as an agent. Ainsley believes in education.
"Knowledge is power and enthusiasm pulls the switch." –Steve Droke
A few things that come to mind when I think of Ainsley: Problem solver, understands the local market and proactive.  She's also not afraid to give you her last 20 clients names as references. A great agent should be able to give you a positive reference from any of their past clients.
Ainsley understands that with every home comes a relationship, a chance to build a friendship and get involved with our community. She is always asking "how can I do more".  She puts her heart into our community, and to giving back.
Ainsley Bowen is a shining example of @Homes and our core values.  And we are thankful that she is a member of our work family. Congratulations Ainsley.  I am so proud and honored to work alongside you!
See all of Ainsley's current listings, some great reviews, fun facts and of course contact information right here on her agent page.