The Celebrity Agent
No matter the town or city, every community across the nation has at least one celebrity real estate agent and likely more than one.
Possibly they have been working in the industry for decades? Perhaps they began their career by investing large sums of time and money into high-value advertising?  Or maybe, just maybe he or she is just a great agent with lots of referrals?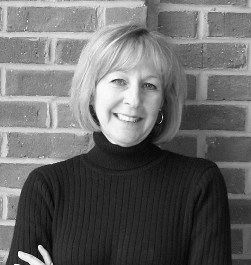 Maybe a Great Agent or Maybe Not?
Sure an agent with a lot of listing clients, may indicate a proven track-record for getting the job done. Certainly everyone likes a winner, so often times they will just chose the biggest agent around and be done with it. However this might also simply indicate, what is known in the business as: 'Incumbent Advantage'.
Which Often Times Leads to Poorer Service
Just think about it a moment, if an agent is listing 100's of homes at a time, the likelihood is very high that they are not going to have much time for you as an individual client.
Here Come the Assistants
Given such success, the largest agents are forced to use a team approach. So based on the advertising or word-of-mouth referral you received, you think you are hiring the picture on the billboard when in fact; What you really get is just one of his or her assistants.
Don't buy into this bait and switch gimmick, understand from the get-go who will be managing your listing on a daily basis and how many they will be managing. This is the real individual you will be hiring.
Of course the final sale, if there is one, will be recorded under the name of the rock-star, otherwise their rock-star business model won't work, just know from the start who your agent is really going to be.
Beware of claims along the line of: "I am a top producer in the area and sell more homes than anyone else". Did they really?  Or is it just simply that recording all their team's sales of 20 agents as their own, make it appear that way?
The Great Equalizer
With all the gimmicks that are flying around, how can you find an agent you can trust? You probably shouldn't hire a financial advisor on a whim, your real estate agent is no different because you are dealing with big money. A good agent can make a big difference, and a poor one can make for a very bad experience. So shop around!
Grade School Math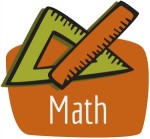 The funny thing about simple grade school math is that sometimes even the simplest analysis can open our eyes.
For Example:
Let's say Agent-Rock-Star lists 600 properties this year and sales 200 for a sales ratio of 33%.
While Agent-Really-Good lists 40 properties this year and sales 30 of them for a sales ratio of 75%.
Something must be going on here, don't you think?  …Which of these agents would you like to hire?
The simple quantity of business by itself may not be a good indicator at all. 🙂