Being a "hub" for the space and rocket industry, Huntsville is home to several "transplants": people from all over the country who have relocated to Huntsville.
In fact, nowadays it's exciting to run into a native "Huntsvillian", and one of our favorites is Ashley Edwards Brown!
Ashley, along with her twin sister, Ainsley, is one of the few who can claim to be "born and raised" in Huntsville, AL!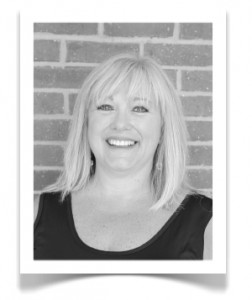 If you enjoy the outdoors, you've probably already seen Ashley enjoying a picnic or walking a trail on Monte Sano Mountain. Ashley can tell you anything you want to know about Huntsville, from recommending the best local eateries to what veterinarians and groomers she recommends for her French Bulldog, Louie! Ashley also volunteers as a tutor with Lincoln Village, which is just one of many examples highlighting what we love most about Ashley; her giving heart!
Ashley is a great resource for anyone wanting to know more about Huntsville. She can be reached at (256) 585-6000, or via email to ashley@athomesrealty.com.
-Elizabeth