@Our Annual Core Award winner
@Homes Realty Group is proud to announce the winner of our annual @Our Core Award.  Congratulations to Nick Pappas!
The @Our Core Award recognizes our agents who exemplify the core values of @Homes Realty Group.  Qualities such as integrity, leadership, respect, and selfless service are required of each and every member of @Homes.   As the owner, I am thankful and grateful for each agent in my "work family".  I  believe EACH agent lives by our core values, so choosing just one was a certainly a difficult decision.  However, the agents have voted and January's recipient is Nick Pappas!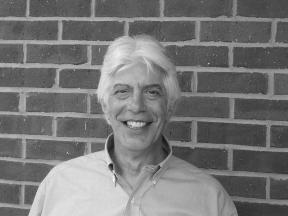 Thank you Nick Pappas for always doing more.  Whether it is helping a fellow agent, going above and beyond for your clients, or giving back to our community, you are always the first one to say "let me help you".  I respect you and am very thankful to have you as a part of the @Homes family.
Nick continuously demonstrates our @Homes Core values which embody our mission to serve and commit to providing the BEST experience our expertise has to offer to our communities across North Alabama:
@Homes Realty Groups Core Values are:
"Whether it's standard practices or new technologies, we believe in being better than yesterday.
We believe our relationships are the first and the last things we need to take care of…the rest take care of themselves.
We are authentic.  We speak the truth.  We honor our commitments.
We have giving hearts.  We believe we can make a difference in our communities by working together and giving back.
We do what we love and we love what we do."
We don't just work to make a living, we work to make a difference!