Stop and Smell the Mums!
Today was a gorgeous fall day. I had to rise and shine early so I could go show one of my favorite listings in the Priceville area. I am always in such a rush and rarely do I take the time to "stop and smell the roses". Today, I took the time to stop and smell the Mums!
I have driven by Chaz's Place more than once. The vibrant colors were whispering to me from their parking lot to "come on in"…I'm so glad that I did!
The Mums are gorgeous! From small to simply enormous, colorful pumpkins and fiery colored Mums drew me in today. Chaz's Place offers a wonderful selection of anything fall related for your yard. Hay Bails, Gourds, Pumpkins and Mums. Think you need a 200 pound pumpkin? They have one! Need a small painted pumpkin? They have those too!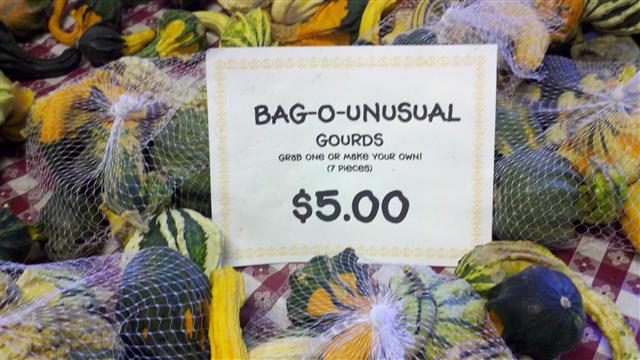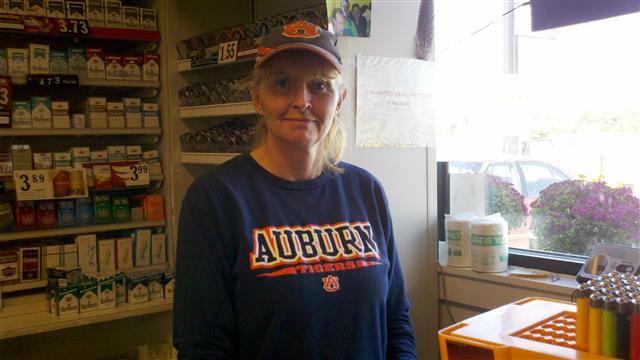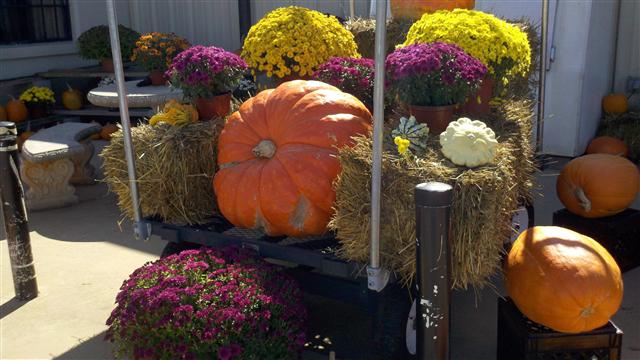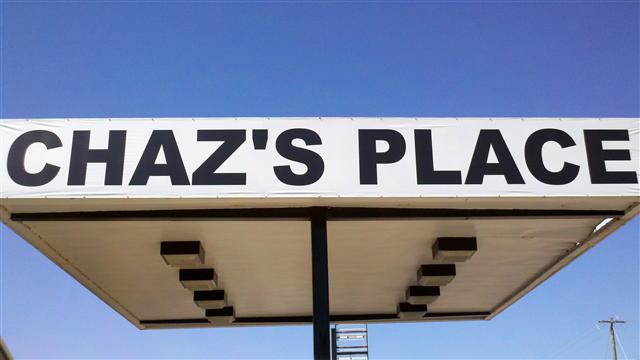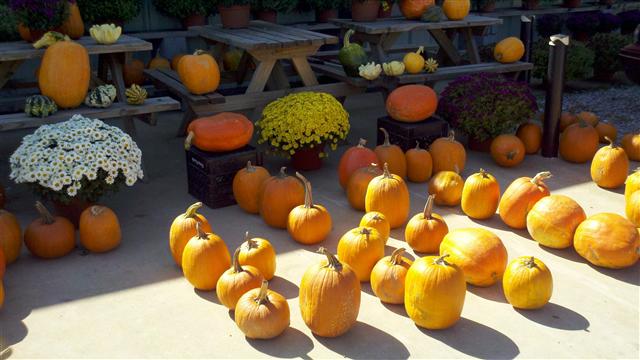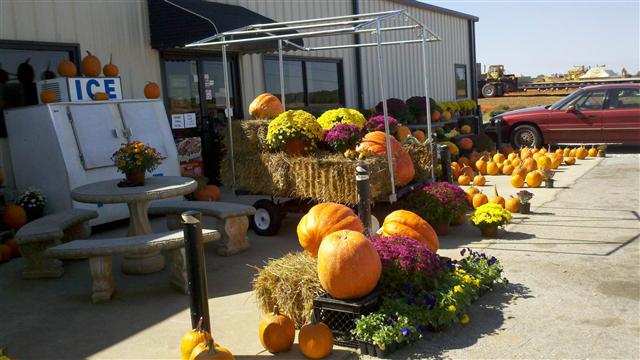 Come Meet Connie and the Gang
I now have a beautiful Mum and pumpkin display on our front porch, including a small painted pumpkin that reminded me of my teen daughter…..it's sleeping, lol.
The prices can't be beat. The largest Mums are only $12 for budding, or just $10 for a full bloom Mum. Smaller Mums are only $5.99 or 4 for $20. Pumpkins begin at $3! If you insist on having a 200 lb. pumpkin this year, for $50 it can be yours! That it one HUGE pumpkin. Wheat Straw is only $4 per bale.
Be sure to step inside and say hi to Connie, the manager. She was sweet as can be and very helpful with my Mum selection. Be sure to check out their antique toy tractor and bicycle displays. Chaz's Place is a convenience store and has a charming little coffee area as well. What a fun little place!
Chaz's Place is located on the corner of Bethel Road and Upper River Road in Decatur, Alabama. 2466 N. Bethel Road. (256) 301-0043
- Elzabeth