So who loves mountaintop views, private lots and tons of amenities? I know I do! So do the geniuses behind developing Little Mountain. …Huh? Never heard of it you say? …Well, I hadn't either until a client pinged me about it, and then another client, and you get the picture.
While primarily new construction, there is a completed and breathtaking house on Trillium Court, which I drove up to look at one fine spring day. I have to be honest, I got a little lost on my way, but that is only because I was too busy looking at all the beauty surrounding my drive.
So I drive up the side of this, well, little mountain into Little Mountain. Gorgeous! Trees and greenery everywhere! The potential of this land is off the charts! The house was a nice little jaunt up the well paved road and on the left. …Yup! Love at first sight. I mean, check out the pictures. Who wouldn't love the marriage of classic and modern, understated functionality with comfort and beauty. This place is awesome!
View: Little Mountain Homes for Sale
Map: Little Mountain Huntsville Al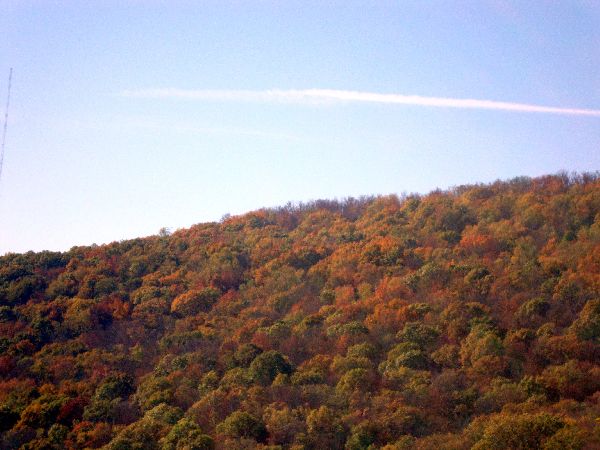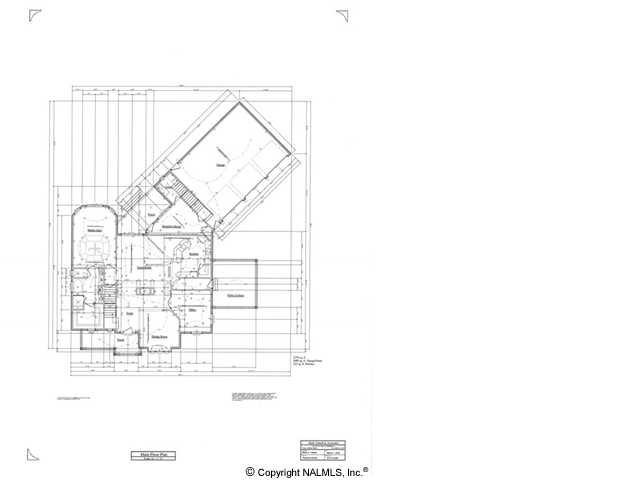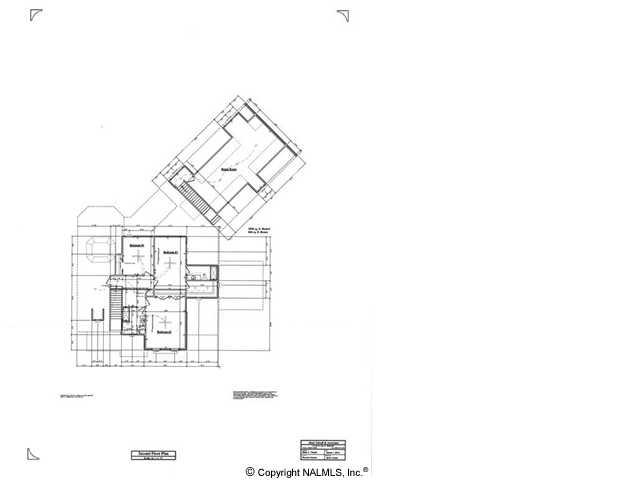 Home Amenities
So, what does it have? First thing I noticed was the carriage way. So charming, like the house was giving me a welcoming wink. Also, it has a king of a garage. Buck stops there for most of my male audience. But wait there's more! The house has such a wonderful flow to it. You can come in through the garage or the carriage way, and of course the front door, which are all kitchen convenient, nice for when you have your hands full of groceries.
There is a large bonus room over the garage which is nice and secluded and would make a great media room/play room/ anything that makes a lot of noise room. The kitchen is artistically designed with storage space everywhere, and it is just flat out pretty. Women will love this main living area. It is nice an open to eating areas and living areas so you can remain part of the activity. The ceilings are showing off I think. Every room is a 360 degree experience, so take a moment to look all around. I could go on and on about all that, but the pictures speak for themselves. I would like to point out the outdoor features. Hello! A covered screened in porch and a deck, and a back yard with trees bordering it! I love this house, from the word go!
Lots of New Construction
But, one house can't make the whole development or subdivision. So we have other pristine lots to build on, with your choice of builders! The Little Mountain community as a whole will offer a club house with, lets see here; fitness room, conference room, reception hall, playground, catering kitchen, covered pavilion, BBQ pavilion, water features and a cascading pool. I am out of breath just typing it!
But wait there's more. The newly opened and soon to be "it" school Goldsmith-Schiffman Elementary is just down the road. Of course being nestled daintily overlooking Hampton Cove offers all the benefit without the draw backs. You have restaurants, grocery stores, Monto Sano, etc., all at your fingertips. And being a mountaintop destination the traffic is laughably nonexistent.
So come take a look at what we were all missing. Give me a call at 256-337-9443 or email pittmankc@gmail.com. By all means give me a good excuse to go hand out up there.
- Kate