Luvici's IS Southern comfort food. Owners, Jeffrey and Patty Sandlins mission statement is simple: "Because Nice Matters". And nice they are.
I was introduced to Luvici's by my Mother and her best running mate, Alice. They both are widowers and don't travel far from their condos in Athens Alabama. This happens to be their favorite spot. I must admit, I was a bit leery trusting their judgment but joined my Mom for lunch there, just in case they were right. I'm so darned glad I did!
View: Luvici's on the Web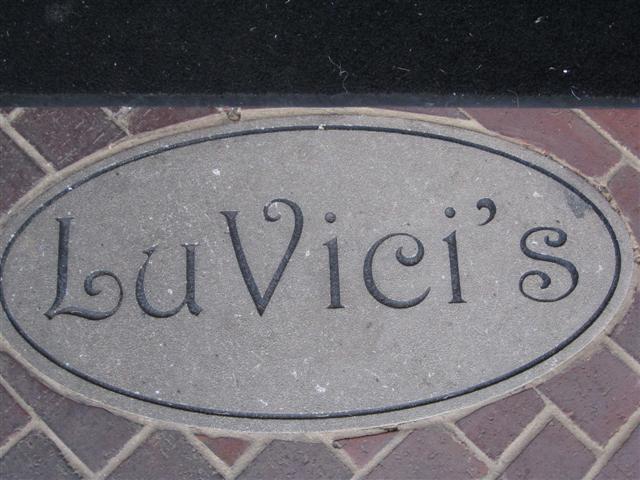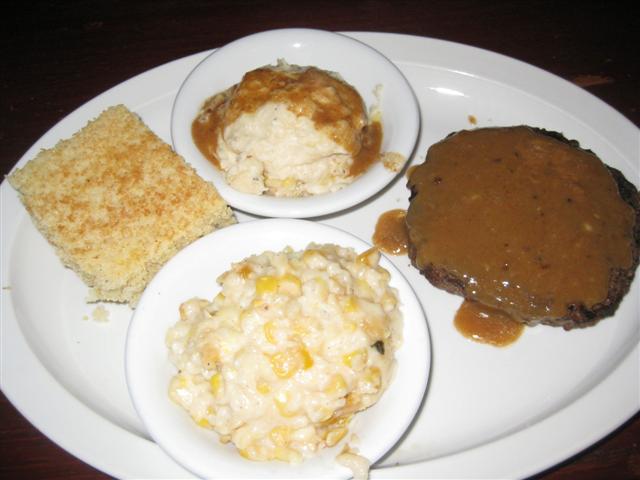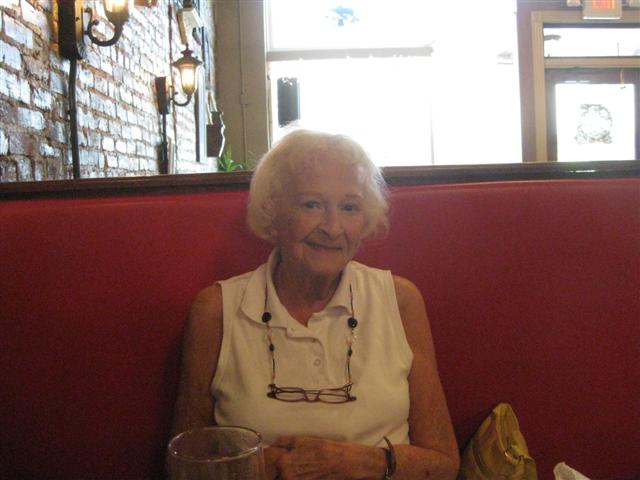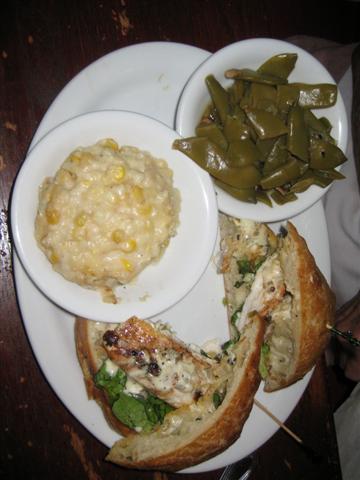 I fell in love with Luvici's the moment I stepped in the door. Kindness and charm welcomed me. From the brick walls to the hardwood flooring, the atmosphere was warm. Our service was excellent, and now I know why they strive for 100% customer satisfaction. It's easy for them!
We went for lunch and as can be expected from a great restaurant, it was full. We were greeted with a smile and our wonderful lunch just got better from there!
I do consider myself a "southern comfort food" gal. I'm all about great Meat and 3 places and I also consider myself the mashed potato EXPERT. Big words, but oh so true! My mouth was watering trying to decide which daily special to choose and which 2 sides to choose from. I ended up with the fried corn and of course, mashed potatoes to go along with my daily special of Fried Chicken. Corn bread topped off my meal and it was the best home cooked food I've had in quite some time.
You have to try Luvici's the next time you are in Athens. I am heading back asap for breakfast AND dinner

While you wait for your food to arrive, be sure to stroll over to U.G. White Hardware for yet one more great experience…they are connected. Perfect pair!
Located next to U.G. White Hardware on the square, at 105 N. Jefferson Street, Athens, AL 35611. (256) 233-5550
Luvici's is open Monday-Wednesday from 7:00 am to 2:00 pm and Thursday through Saturday from 7:00 am to 8:30 pm.
- Elizabeth