Why so few Basement Homes?
This is a question I get quite often, especially from folks relocating to the Huntsville area from the northern part of the country where basements are very common. In fact, in many parts of the country the odd-house out is one without a basement.
In the south, the opposite is true and basement homes are the rare bird. It is typical practice to set home foundations below the frost line to mitigate the risk of potential frost heaving problems. Thus in colder climates the foundation of a home must be set lower than in warmer climates.
In the colder climates the additional few feet necessary put in a basement is not as significant when considering the additional cost and time in constructing a home. While here in the Huntsville area our local frost line estimate is ~10 inches. Thus in warmer climates it is quicker and less costly to add a 2nd story instead of a basement.
View All: Basement Homes in Huntsville
View All: Basement Homes in Madison
While Rare – Huntsville Basement Homes are Available
When doing this search last evening I was a bit surprised to learn that about 2-3% of homes listed on the local market have significant finished and unfinished basement space, I was thinking it was more likely in the 1% range.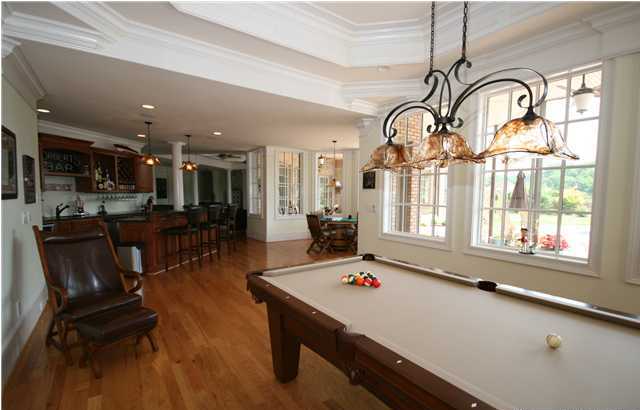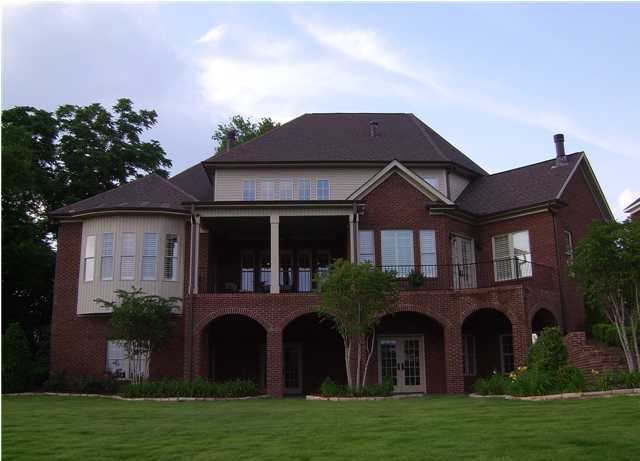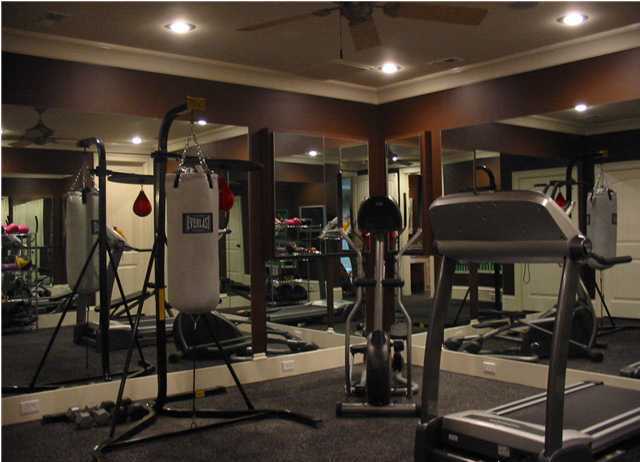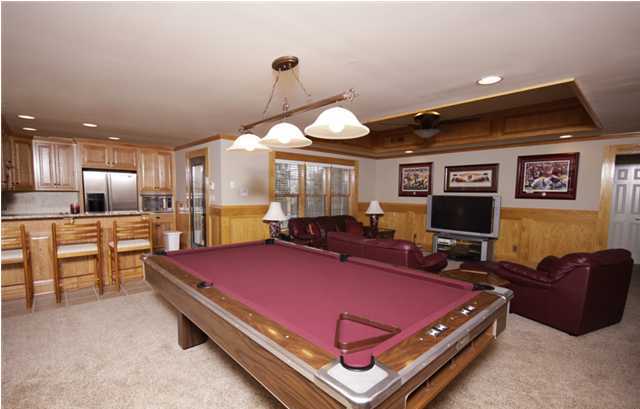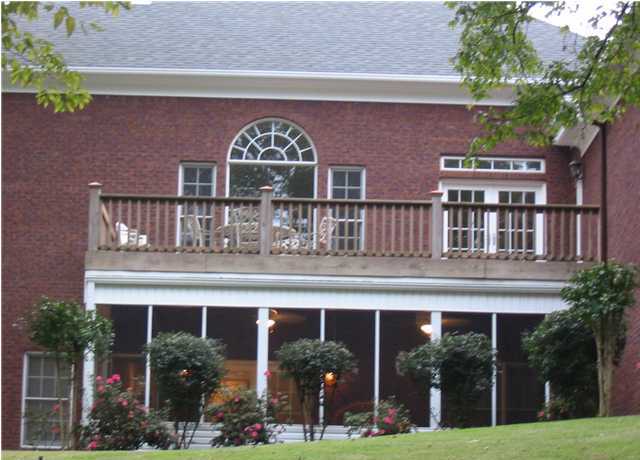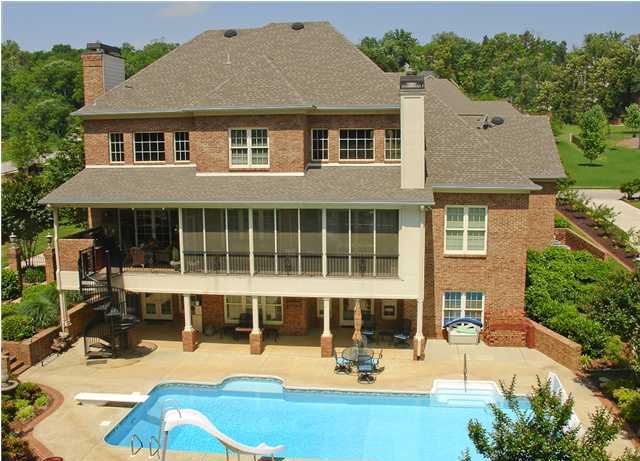 Pros and Cons of Owning a Basement
Pros:
Able to install additional wires/duct easily
If HVAC is located in basement more energy efficient
Plumbing pipes are more accessible for repairs
Additional storage or even a workshop
Can be finished later to add square footage
Can build on a sloping grade for walkout
Provides shelter during extreme weather like tornado's.
Cons:
More expensive to compared to a slab or crawlspace
Need a sloping lot to build a walkout basement
Higher likelihood of radon issue (can be easily mitigated)
Unless carefully planned they can be damp
- Elizabeth