I've always been a giver.   I've always fought for the underdog.  Being raised with a sister that suffers from Dwarfism may have started my thought process, I'm not real sure.  While her condition was  never terminal, I did see the pain she suffered daily and the hurt in her eyes when others would stare and still do.   She has undergone many surgeries in her life and will continue to do so.
My husband Tim, who is our gifted Webmaster, has a deep bond with Make A Wish.  His son Wes lost his battle with Lymphoma but Tim will never forget the smiles and hope that Make a Wish and other charities gave Wes and the entire family.
As a Huntsville business owner, it is so important for me and my agents to give back to the community that supports us.  We have been blessed to have an incredible first few months since opening our doors.  Being recognized on a national level was something I  never dreamed.  @Homes Realty Group is still walking on cloud 9.   As you come to know us, you'll find that we are all dreamers.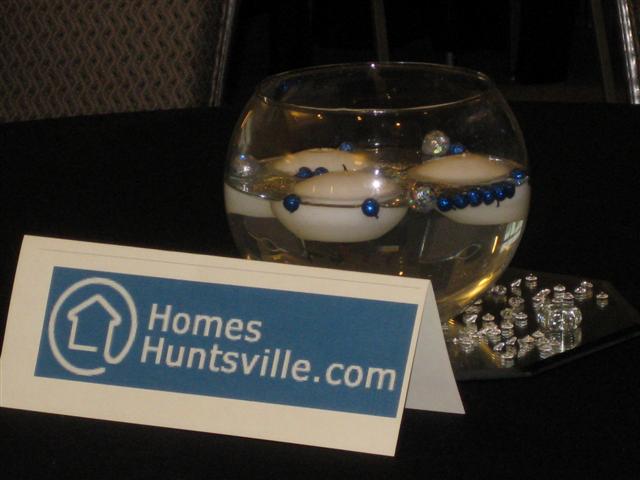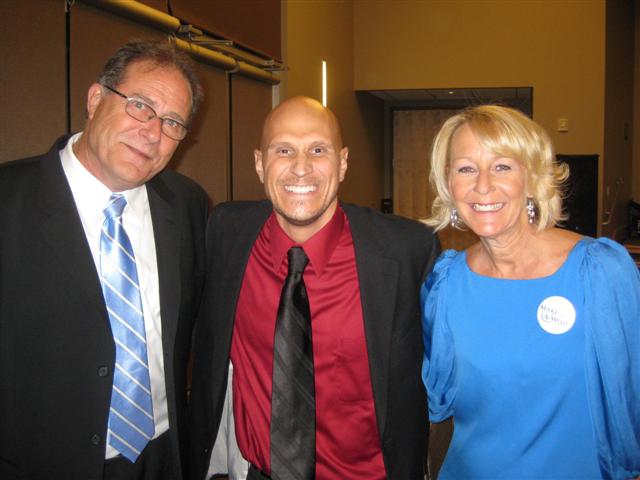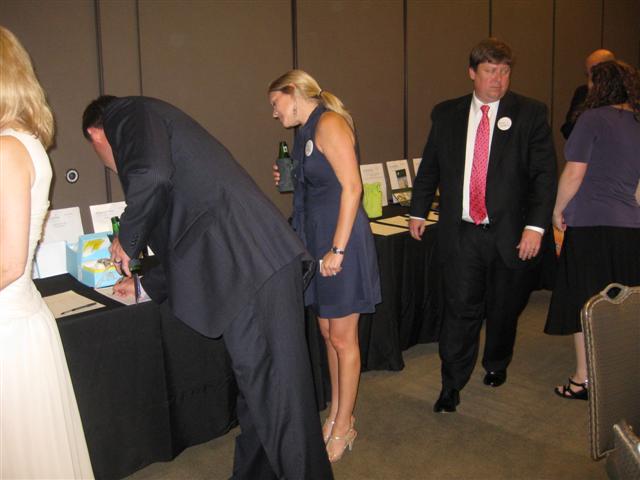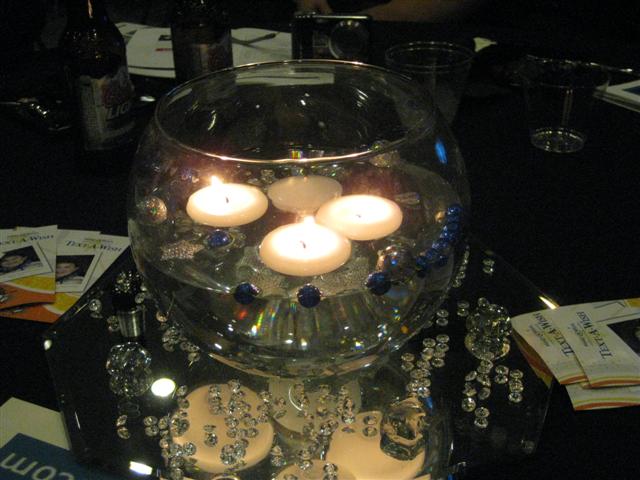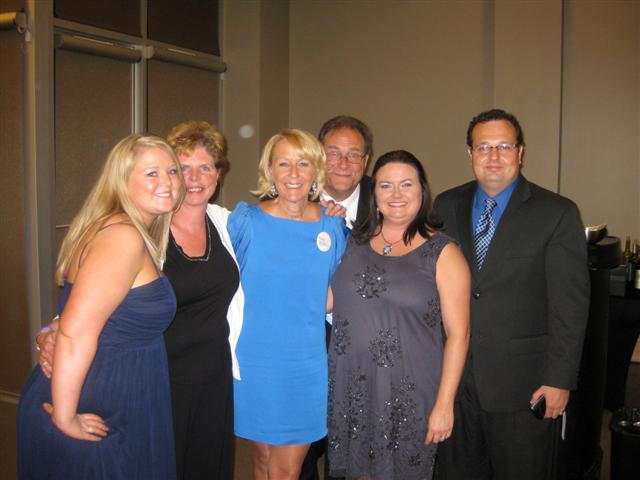 @Homes Realty Group is focused on helping others walk on cloud 9.   Even if only for a moment. In early spring, I made a call to the Ga-Al Make a Wish chapter.  We were ready to give back.  As an office, this was one charity that we all felt strongly about.  We are dedicated to giving back to our community and are now involved with Make A Wish on a corporate level.
Our first event was the Make A Wish Gala that took place on August 26th.  From planning to gathering donations and to finally dressing up for the event, we had a wonderful time.  @Homes Realty Group was a sponsor this year and it felt good to be able to GIVE!   While out in the community asking for donations, I realized how very fortunate our small company is, to be able to give back already.   So many companies that have been supporters in the past were just not able to donate this year.  Hard hit by the economy, it has been a tough year for all charities, I'm sure.
Kevin Sharp, nationally recognized singer, was the entertainer for the evening.  Kevin has had several number one hits, including When You Love Somebody, and Nobody Knows.  What makes Kevin even more spectacular is that fact that he too was a "Wish Kid" in 1989.  //www.kevinsharp.com/wish.html   Kevin credits the Make-A-Wish Foundation with helping to re-instill in him a sense of hope and optimism through a positive, life-affirming and lifelong wish experience. Kevin received his wish and he continues to live his dream.  It took only a moment of speaking with him to realize what a genuine man he is.  It was my honor to meet him.
While the Gala was small, we all feel it was a success.  There are over 30 children in the North Alabama area that have wishes.  It is our goal to grant a wish to each of these children.
Be looking for our next Make A Wish event…Together, we can all help Make A Wish come true!