Ok it's true, I'm a golf enthusiast, guilty as charged, and do greatly enjoy getting out and hitting a few and every once in awhile I simply crush one or two, well that would be on a good day!
Living on or near a great Huntsville Golf Course (near being the operative word) can have its personal benefits but may also bring financial rewards over the long term. One of the industry's closest  followers, The Golf Research Group, summarizes that golf course properties appreciate faster and are generally 2-3 times as valuable as the average US Home.
Huntsville Golf Course Real Estate for Sale
Huntsville Golf Course Real Estate Map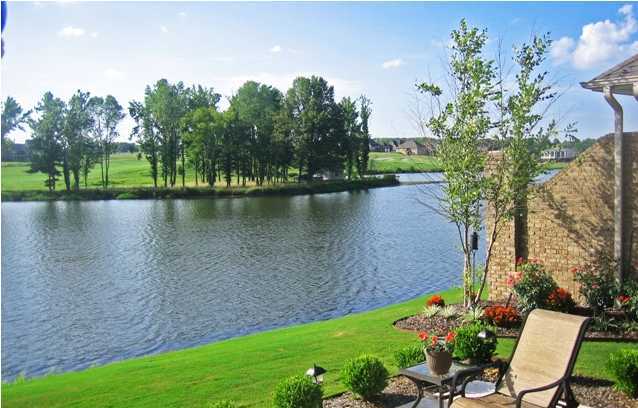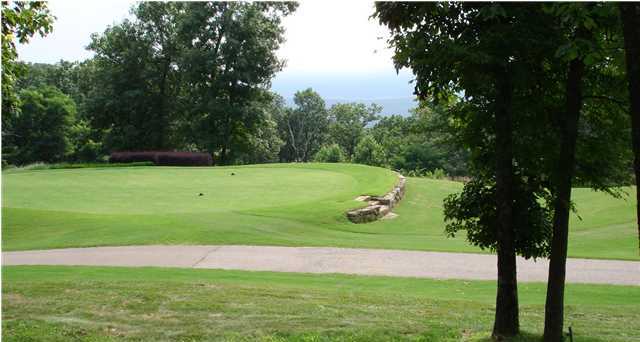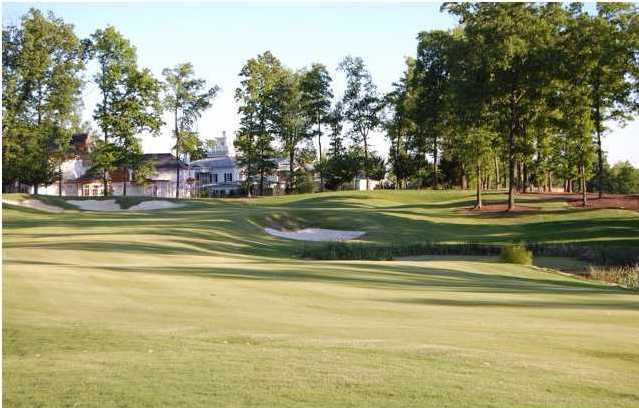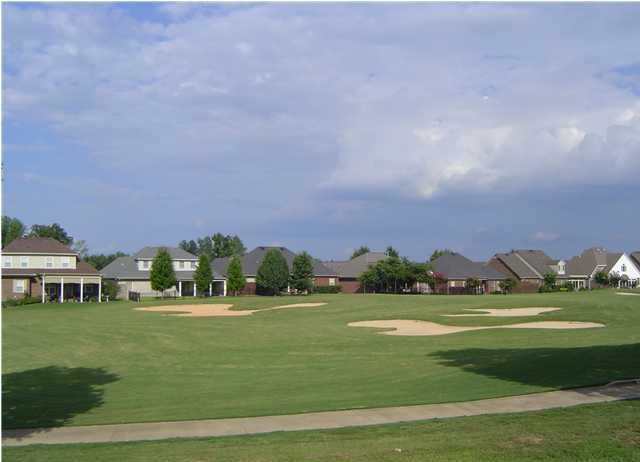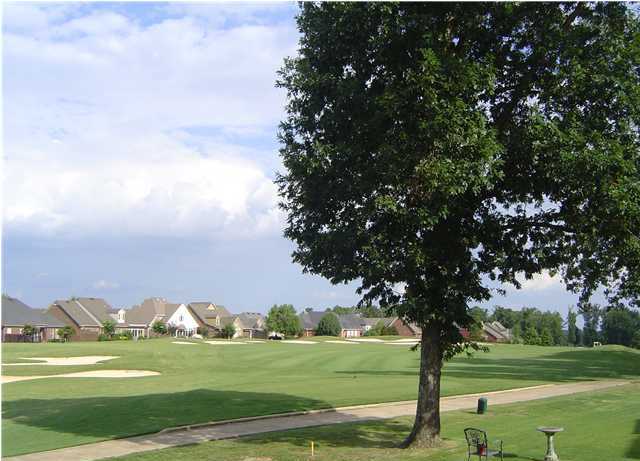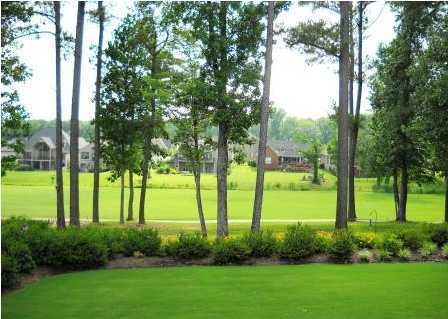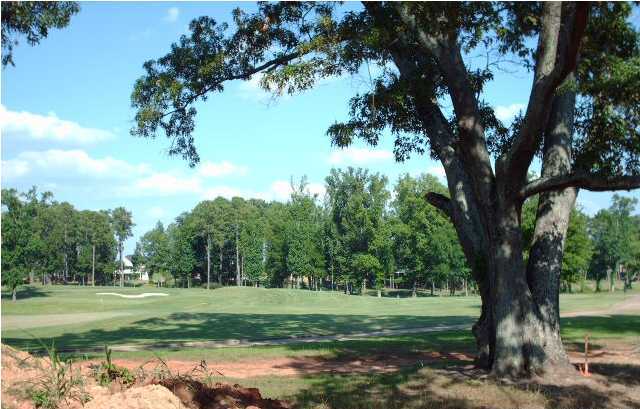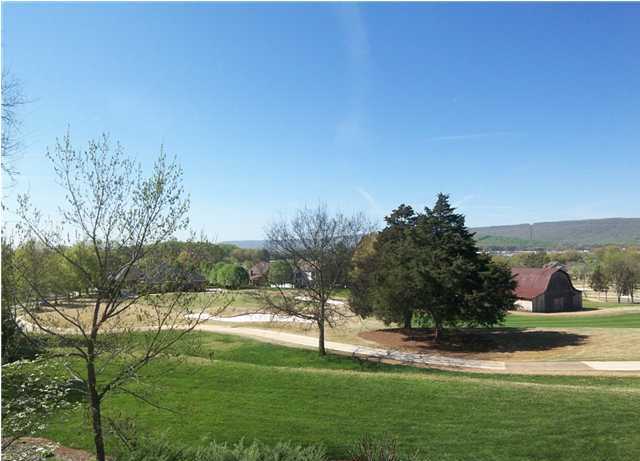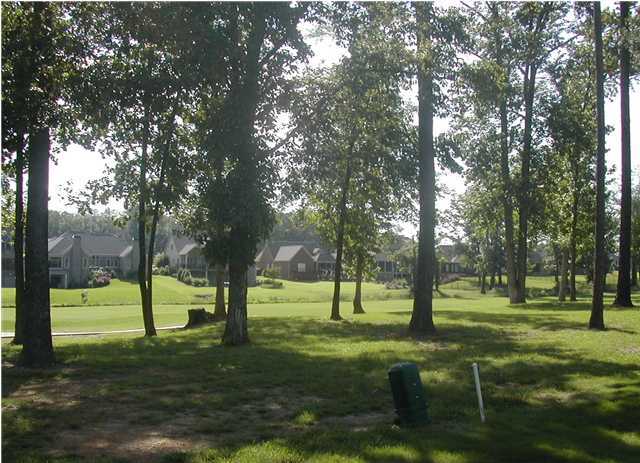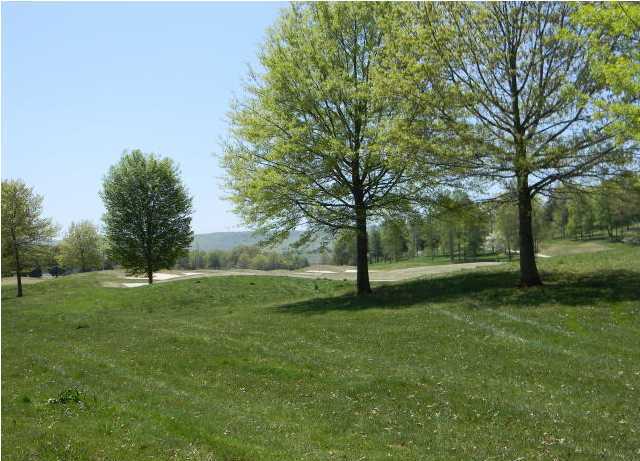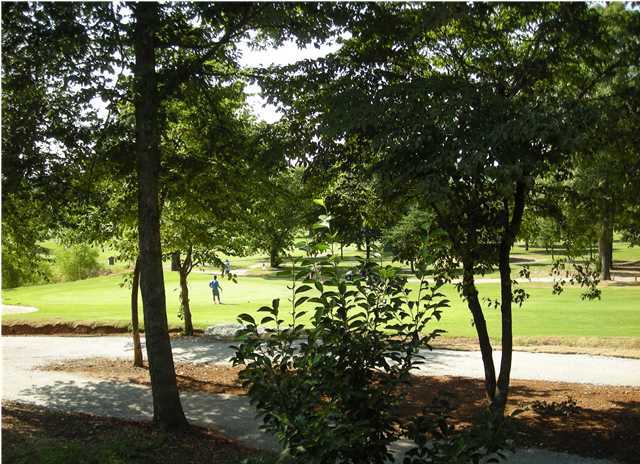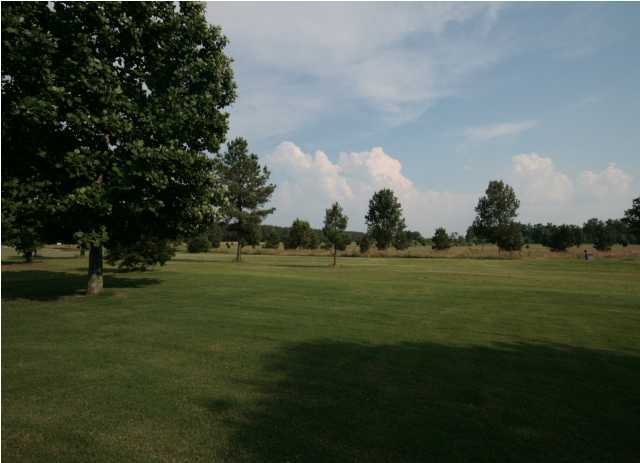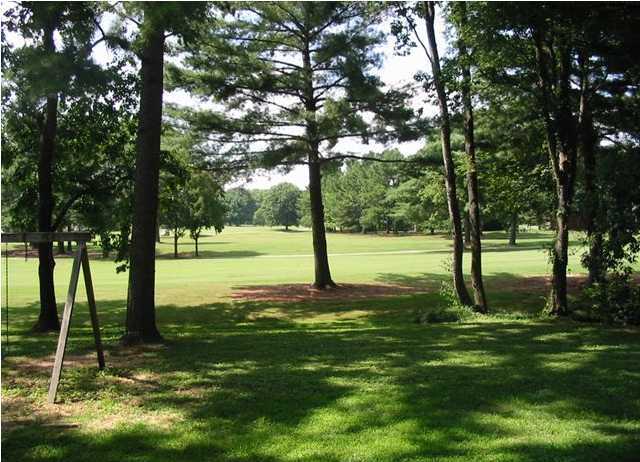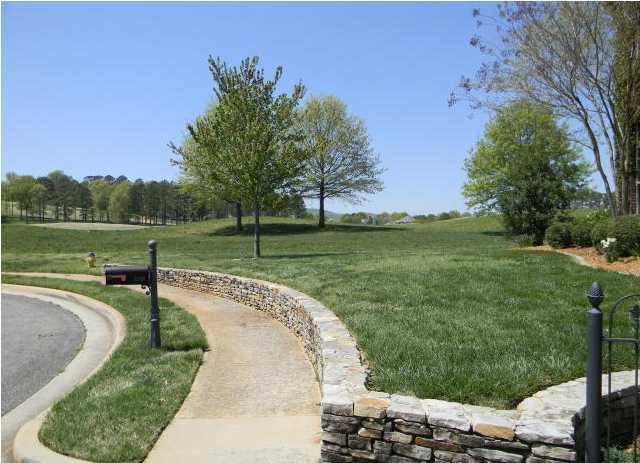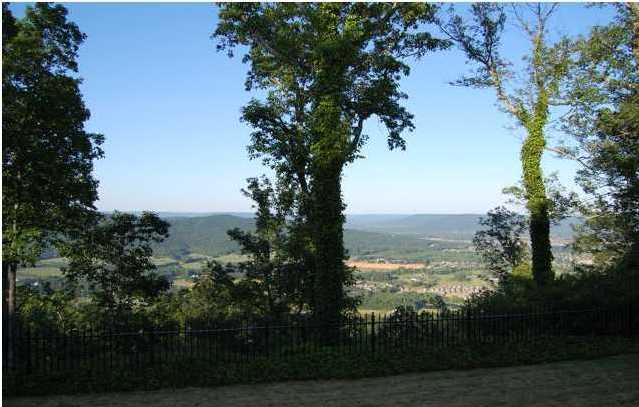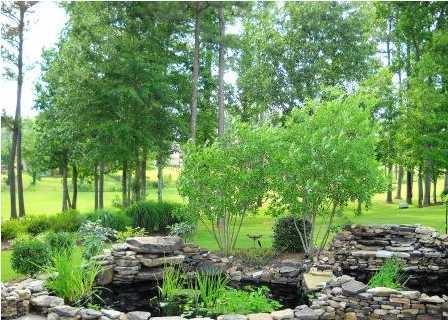 One thing to remember when it comes to golf homes is the oldest cliche in real estate, location-location-location. By way of example, if you would like isolate your backyard recreation from fan chatter, noisy golf carts, not to mention golf balls popping in at any time, then you will need to buy a property somewhat off the course but nonetheless have easy access with your cart.
And we have quite a selection here in the Huntsville area from the Private Club at The Ledges, Robert Trent Golf Trail of Hampton Cove, The Canebrake Club in Limestone Co, and several others.
If you are interested in exploring your golf realty options in the Huntsville area, please just drop me an email or call 256-468-7151 , I would be more than happy to show you around … and hey perhaps we can even hit a few!
- Michael