To Good to be True?
Occasionally we run across a deal on a property that appears just too good to be true and honestly often it is.  Either the needed repairs more than make up for the discounted price or the home is in some sort of title dispute, etc.
Nonetheless we have quite a few bargain hunters that frequent our website and utilize our Deal Finder Search to sort out these types of opportunities and yes there are some circumstances surrounding the sale of this Huntsville Home.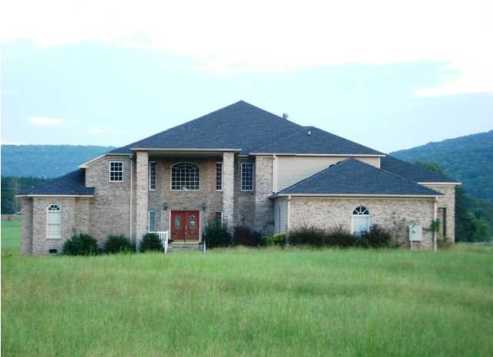 But Perhaps Worth a Look
This home is rather large close to 4900 square foot, 4 bedrooms, and 4 bathrooms. Listed at $303,985 one only has to do a little simple elementary school math to realize its listed under $65 a square foot. To top this off it is on 4 acres in a rural setting not far from Madison County Lake with some excellent schools like Riverton Elementary and Middle schools and Buckhorn High School.
If you'd like to schedule a detailed viewing of this home and learn more about this Huntsville Home why not give us a call 256-425-1659 or email to set it up.
– Elizabeth