Come celebrate "Pancake Tuesday" with IHOP on Tuesday, February 23, 2010. IHOP Pancake Details – Free short stacks will be given away all day as a fundraiser for Childrens Miracle Network and other local charities!
Pancake Tuesday or "Shrove Tuesday" as it is known in other parts of the world, has been an annual event for centuries.  In conjunction with Lent, Pancake Tuesday is always the Tuesday before Lent begins.  This year IHOP has put their celebration off for a week in hopes of raising more money.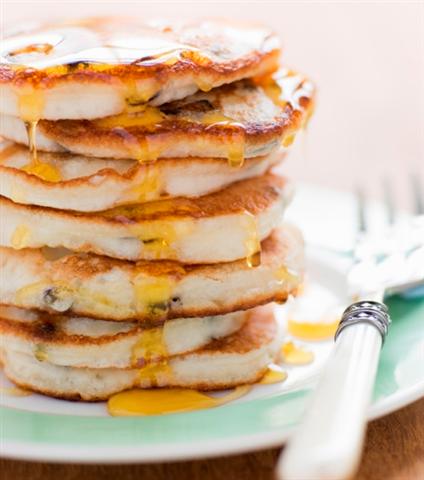 There is more to Pancake Day than just eating Pancakes.  It's ancient beginnings were rooted heavily in religion, by the Christians.  Lent begins on Wednesdays, thus the term "Pancake Tuesday".   Christians would use Tuesday as a way to clean out their cupboards of foods that were forbidden during the fasting period.  Milk, eggs and butter are forbidden until Easter.  What a better way to use these ingredients than to whip up a few pancakes!
Be sure to check with your area IHOP and make a donation to the local charity that they are supporting.  IHOP will be serving free pancakes from 7:00 am til 10:00 pm.  YUM!