Just like the perfect little shamrock plant with the 3 heart shaped leaves, the Shamrock Townhome Neighborhood in Madison is also a perfect place to call home.  The floorplans are either two or three bedrooms, with one or two car garages, and you can select a ranch style or a two story. You may prefer a two story with 2 bedrooms and a bonus room or maybe 3 bedrooms with a small study inbetween. Though they are all similar, the inside floor plan may vary a little.
View Shamrock Townhomes For Sale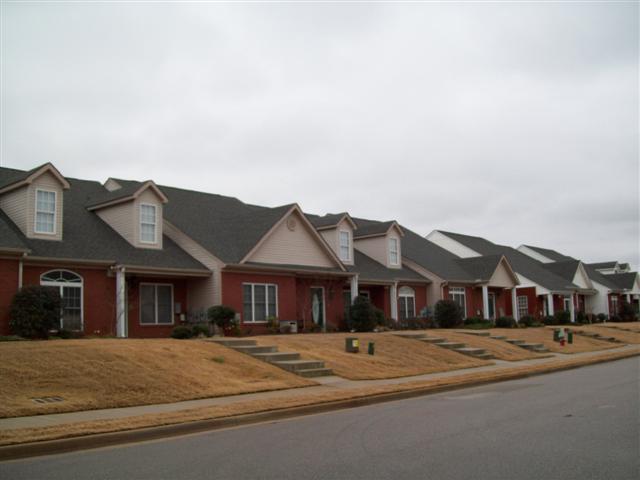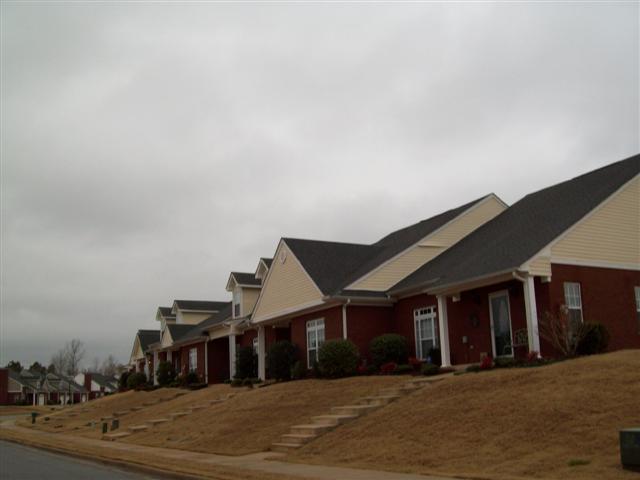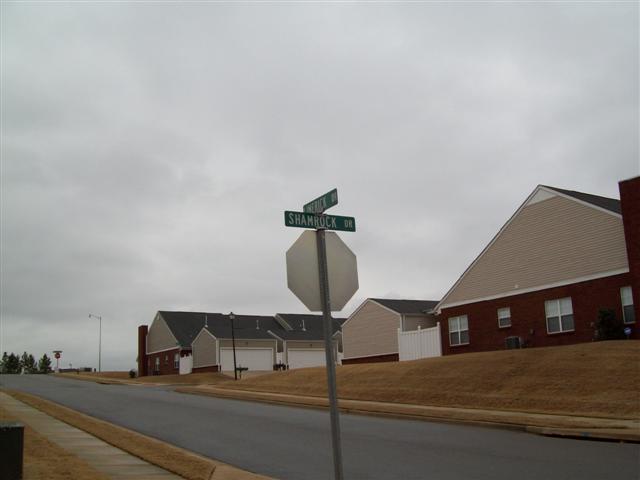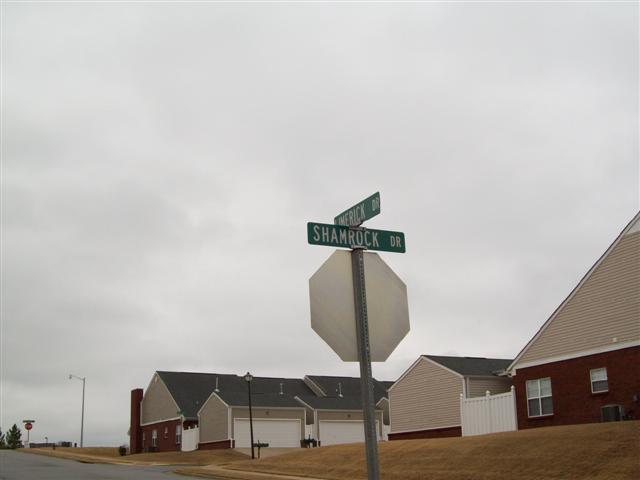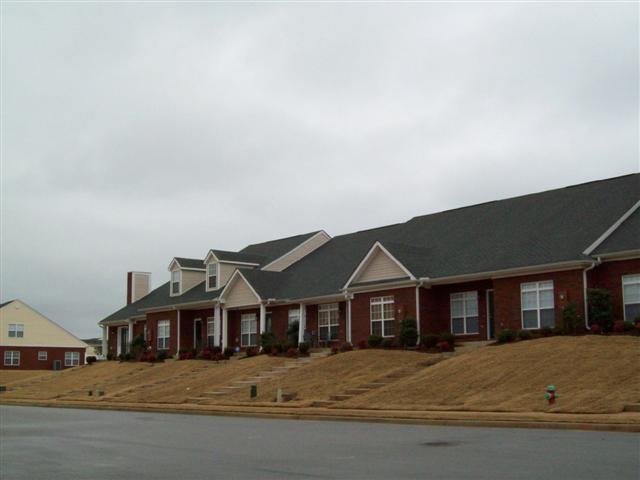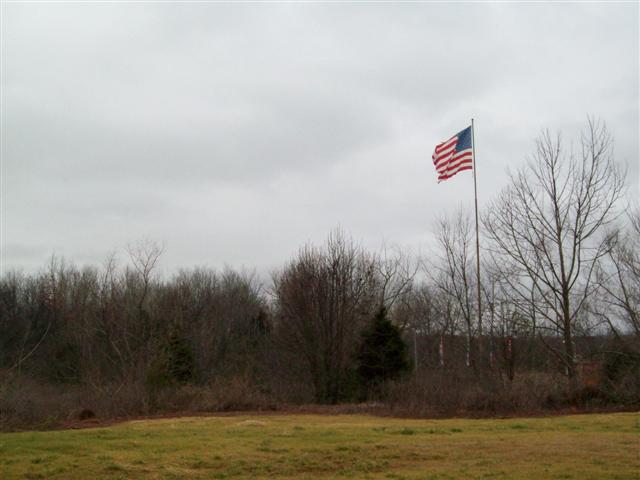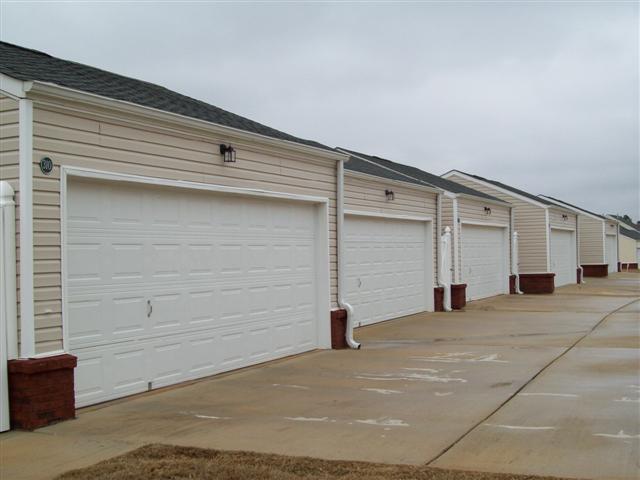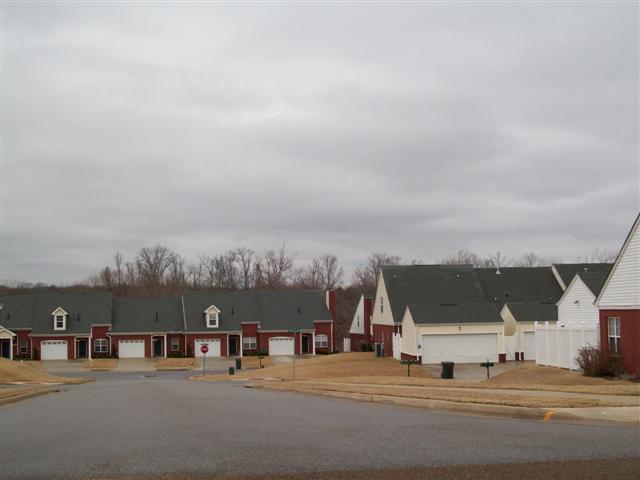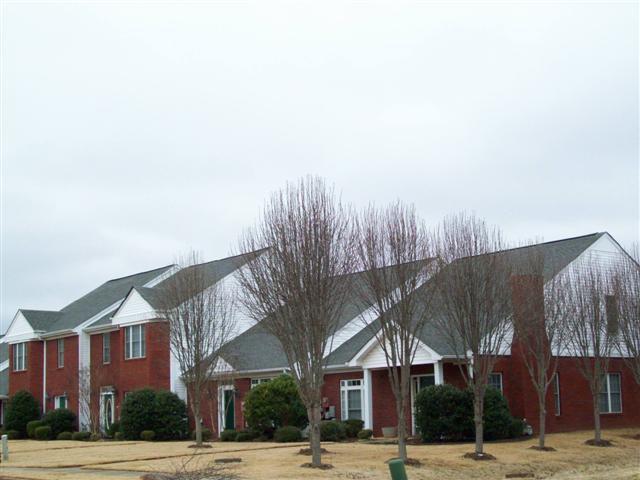 Coming home to a quiet little community that feels shut off from the hubbub of everyday life is a great feeling. If you want a home with low maintenance and no yard work, then the Shamrock Townhome Community may be just what you're looking for. The HOA fees are very affordable and that is a plus.
These hidden gems are in a great location to get anywhere in the Madison Huntsville area within minutes. It is located right off of Sullivan Street and Madison Boulevard with I-565 right there. If you drive down Sullivan Street from Madison Blvd, turn left onto West Dublin and continue until you reach this townhome community.
Not everyone's lifestyle is right for condo's or townhomes, but if you are in a season of your life that this kind of community living works for you, then Shamrock Townhomes are a must see! If you would like to take a closer look anytime please don't hesitate to give me a call 256-479-9337 or easier still just drop me an email.