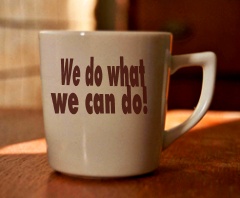 This is one question we get via email, over and over again, especially from folks searching for  properties from a far, and of course they know little about North Alabama areas, and much less about specific areas of towns, schools, etc. We know it is difficult and trying, because we have been through this same process multiple times ourselves.
One of the difficulties in searching the Huntsville Real Estate database from a far, is completely out of our control, in that our local MLS Broad prohibits the display of some, very consumer friendly, detailed listing information such as addresses, square footage, Google maps, sales history, …etc.  However, even if we were able display much of this information to the general public, we are sure that much would still be lacking, although approving the public display of this information would be a huge start in the right direction from the consumer's perspective.
This general lack of public information, given current MLS rules, is one of the reasons you will find a large number of different search menus and search maps on our website. Given that we are prohibited from displaying some individual listing details, causes us to have to jump through a few hoops to give you, the public consumer, as much information as possible given the constraints we are under.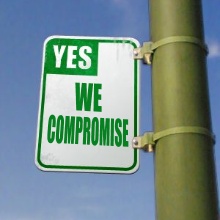 Thus instead of individual maps and directions to listed properties, you will find maps to the location of neighborhoods and subdivisions, instead of displaying the square footage of individual properties you will find search menus allowing you to select the minimum and maximum square footage of interest, and also limiting search results to a maximum price per square foot, …etc.
We acknowledge that this complexity is a trying experience for the average consumer and even more so for those who are attempting to begin their home search from a far.  Thus we have added at the bottom of every listing detail, links to GreatSchools.com automatically filtered to the community of interest such as Huntsville, Madison, Athens, …etc. You will also find at the bottom of every listing, a link to Sperling's Best Places neighborhood information for the most possible granularity they provide.
Nonetheless we realize that all of this efforts fails in the full view of your information needs, thus we have and are continuing to providing original proprietary content on specific neighborhoods, HOA's, and  school zones. Moreover these blog posts are fully integrated into our property search engine, thus if you are looking at a particular listing detail and we have original content that elaborates on this particular neighborhood you will be presented with a link to this article from within the individual listing detail itself entitled 'More About This Neighborhood'.
While all of our effort to bring as much pertinent information as possible currently fails in its adequacy, there are nonetheless very …very few other local Huntsville Real Estate sites that are even attempting, much less capable of doing, what we have already accomplished. …Thus we agree …We have far too many search options and that the whole procedure should be simplified! …and We will certainly be working on this wherever we can.