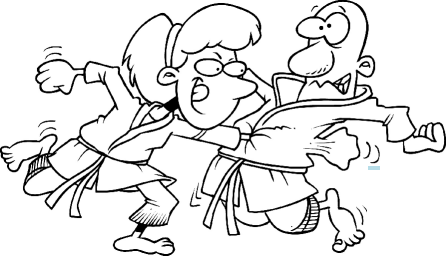 Madison Alabama gals, let's learn to kick some butt!
The Madison Alabama Police Department is now offering Rape Aggression Defense Systems Physical Defense Courses.  They will be offering 2 classes in the spring and 2 in the fall.  The spring class dates are March 9-13 and April 13-17th.
The classes are FREE!  They are limited to only 20 participants so be sure to sign up quickly if you are interested.  This would be a great class to bring your teen daughter.  Minimum age is 12.  Classes are held 5 nights, Monday-Friday and will last approximately one hour each night.  This year they will be offering an additional night of advanced training.
Of course, appropriate attire is required.  Tennis shoes and athletic attire are probably your best bet and all class material will be provided by the instructor.
For registration or further information, please contact Investigator Christie Gover at 256-772-5618.  She is a certified RAD Instructor!
So come on ladies,  let's learn how to kick some butt, if needed of course 🙂  Thanks to the Madison Alabama Police Department for caring enough to give us the tools to keep us safe.