For some time now I have been looking for the home cooked meal in Madison Alabama, I have been searching high and low for a good family restaurant.  I finally found it. 
Iveys Restaurant was so darn good!  Good old home cooking.  A 'Meat and 3′, as I like to call it.  The way I define 'good old home cooking' is 'Clog your arteries' good.  Guaranteed triple bypass if you eat there too much.  Let's face it.  Good Southern food is by all accounts just not that healthy, but it's still my favorite.  Iveys DOES have plenty of healthy choices too, I just prefer the less than healthy myself.

My family and I went to breakfast at Iveys this past Saturday and it couldn't have been better.  I had a Ham and Cheese Omelet, which came with grits and a biscuit.  My omelet was loaded with ham.  I mean LOADED!  (There went one artery) The biscuits were light, flaky and tender.  The grits were lumpy, but they were still good also. Delicious   …I don't know how they pulled that one off.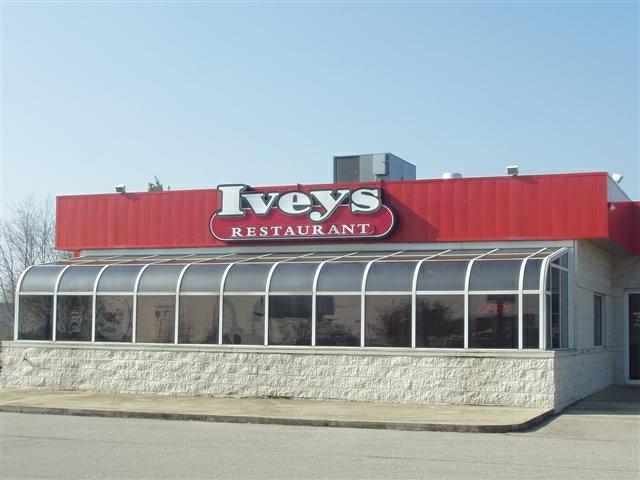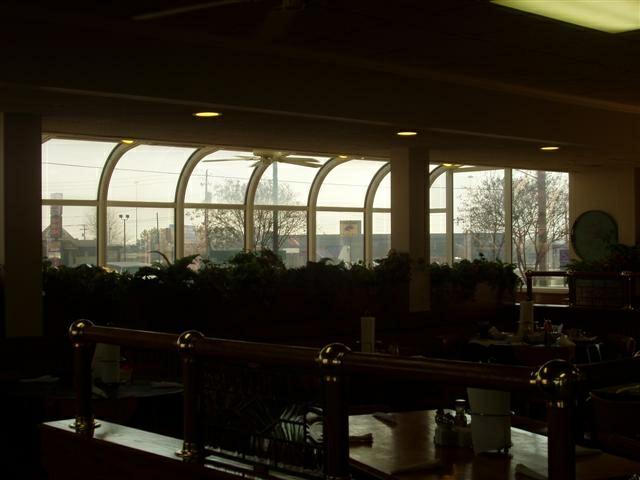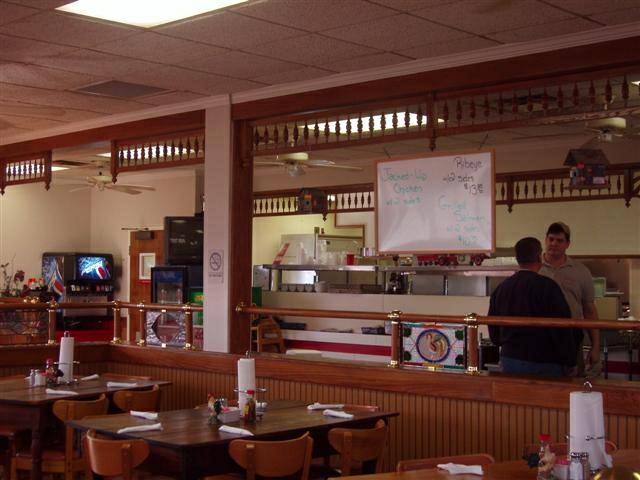 Tim, my husband, had eggs, bacon and their home fries.  Again, all were delicious, I tasted just to make sure!  Nice crispy bacon, just the way he likes it.  I was also very busy eye-balling everyone Else's plates as they were eating.  Iveys knows how to throw down some seriously good breakfast, it appears to me!
We were greeted with a big smile, seated immediately and the wonderful service continued until we walked out the door.  We sat in the solarium area and enjoyed it.  The staff was GREAT. The menu looks yummy, with daily specials for lunch and dinner.  I can't wait to try a few of these: Fried Chicken, Meat Loaf, Chicken and Dumplings.  Some of the vegetable choices are: Fried okra, Northern Beans, Turnip Greens, Mac & Cheese and Spiced Apples …good ole' Southern cooking! (And these are just a FEW of the many choices).
We have found our new comfort food favorite in Iveys Restaurant.  This is just the beginning for us! Iveys Restaurant is open Monday through Saturday.  Saturday is 'Breakfast Only' from 7 am til 1 pm. Iveys is located at 101 Ivory Place, Madison Alabama  (It's really Wall Triana, right off of Hwy 20, enjoy!)     256-461-8450