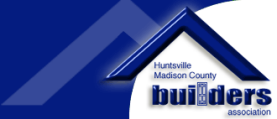 It's that time again, for the annual Fall Parade of Homes here in Madison County, Alabama! Be prepared to be awed. This fall we have over 109 Homes entered into the parade, and therefore there is truly something for everyone. This is a chance for the areas builders to "Strut Their Stuff"! The 2008 Madison County Parade of Homes is scheduled for Saturday, Sunday & Monday, October 11 – 13, 2008 and Saturday & Sunday, October 18 – 19, 2008. Homes are open to the public from 1:00 pm to 5:00 pm for viewing.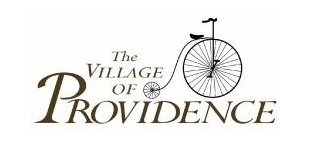 The Parade of Homes is featuring four different "Villages" (sites that offer 3 or more homes in one location). The 2008 Showcase Home is located at 6 Hope Street in the Village of Providence Subdivision in the city of Huntsville. The Showcase homes are always one of my favorites and this years Showcase home was very impressive!
The 2008 Showcase Homeis a classic Italianate country villas style. Once inside, the home continues the Italian Villa feel, featuring granite, stone and marble used on floors and walls. Hand scraped wood flooring, along with textured walls, murals and faux finishes will make you feel as if you are surrounded by warmth! The kitchen in the Showcase home is to die for, as is the outdoor living area! Make sure to put this home on your must see list!
Whether looking for starter homes or upscale homes, there is something for everyone to see this year. For more information, including maps, here is a Link to the Parade Website.
The weather is great, so get out and see what our Huntsville home builders have to offer up this year. I'm sure you will be impressed. Enjoy!
Elizabeth