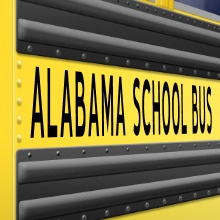 It's school time already! Where did the summer go? I am personally not ready for school to begin, but my daughter is anxious and excited to get back to see all of her friends! Miranda is entering the 9th grade this year, at Liberty Middle School, here in Madison, Alabama. How did my little girl grow up so quickly? Regardless of my feelings, school time is fast approaching.The first day of school will be Wednesday, August 6th. with a full day their first day back.
Here is a link to the Madison City Schools:
Remember, if you are new to the area, you must register FIRST at the central office. Madison Central Office 211 Celtic Dr. Madison, AL 35758 Phone: (256) 464-8370
The link for the Huntsville Alabama Schools:
If you are new to the Huntsville area city schools, here is the registration location: Office of Pupil Services 200 White Street ~ Huntsville, AL 35801 Phone: (256) 428-6890 Fax: (256) 428-6896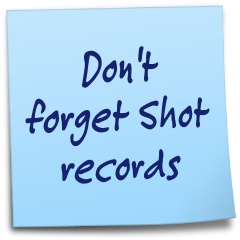 If you are new to the district you MUST have a current Alabama Blue Health record, showing all immunizations are up to date. Immunization certificates are available from the Madison County Health Department, (301 Max Luther Drive, Huntsville, 35811, 256-539-3711) and from local physicians or military clinics.