Who among us, especially those that have lived through the 90's and deep into the first decade of a new century would answer no? The Internet is the modern day equivalent of Marconi's telegraph or Bell's telephone or Westinghouse's television in fact one could argue that it's the culmination of all of them. Simply put the Internet has changed our world!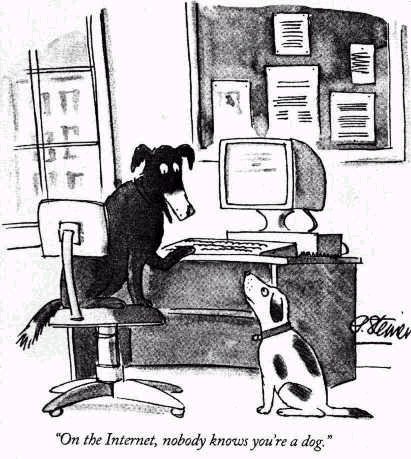 Thus the real estate business has been changed dramatically by the arrival of the Internet and was an early adopter of the technology. In 1998 the real estate industry outspent every other industry, registered the most URLs, and saw the birth of Realtor.com.
With the advent of what many call Web 2.0, social communities started to spring up across the Web the best example may well be MySpace which is truly a global community. The same trend has been happening within the real estate industry. One example is ActiveRain.com. This site began a little over 2 years ago and has grown into the largest and most active social network in the real estate space with almost 100,000 members.
ActiveRain membership up to this point has primarily been real estate professionals and if one is interested in gaining insight into this business community and its internal flame wars this is a great place to visit. However, what has also occurred over the life of the site is a huge buildup of great local content and information from all over North America.
This week ActiveRain launched www.Localism.com dubbed the 'World's Most Complete Neighborpedia". This venture represents an effort to engage the world's largest professional real estate community with their communities at large. The Huntsville Real Estate community is widely represented by agents from various companies and across Madison County so I invite you to visit the site and take a look around your favorite neighborhoods.