Week of June 23rd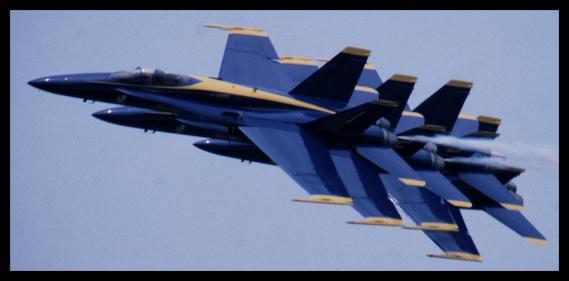 There is no doubt that the local Huntsville community is an integral part of the Armed Forces of the United States, and this week will mark an extraordinary celebration of this fact.
Monday will begin with the Association of the United States Army's (AUSA) buyout of the Huntsville Stars minor league baseball game at Joe Davis stadium.
On Wednesday June 25th, General Richard Cody will be the guest speaker at the Armed Forces Solute Luncheon held at the Von Braun Center's north hall, followed by performances of the Soldier's Show, themed 'America's Soldiers Serving Proud'. This is not your typical stereotype marching band, but a host of talented active-duty soldiers selected by auditions from across the country. Yes, expect a 90 minute high-energy display of contemporary and wide ranging talents including guitar riffs, mixed vocals, and a general good time to be had by all.
On Friday at 8:30 a.m. the Armed Forces Celebration Golf Tournament is kicked off at the Redstone Arsenal Golf Course. I can personally testify that this course is extremely challenging and offers some of the best vistas in the area.
The big event happens this coming weekend June 28th and 29th from (10 a.m.- 4 p.m. ) featuring the Army's Golden Knights Paratroopers and the Navy's Blue Angles. Parking and temporary road closers may be an issue, so all wishing to attend should consult the local event website for further information.