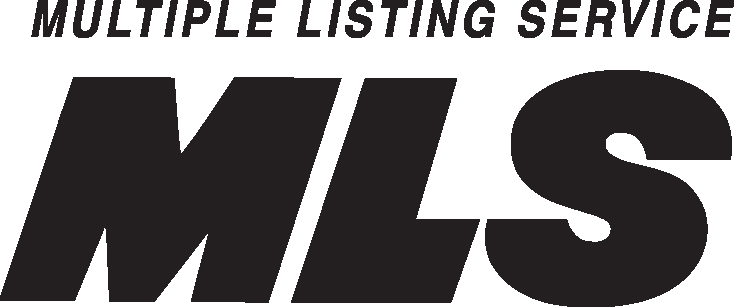 We often field questions about the public MLS interface not providing address, square footage, mapping / directions, and other listing detail. The reason behind this is that our Local MLS rules prohibit sharing this information without registration and all members are obliged to abide by these restrictions.
However, things are in the works that may modify these limitations. Our Local MLS is once again considering alleviating these restrictions and will put it to vote within the next 30 days. If approved the public MLS will be enhanced with address and mapping capabilities. We of course have no idea if this measure will pass, as it has been considered before and has failed. But we will be watching this closely and will keep you updated.
Nevertheless, please remember that this information is readily available via a simple request. When browsing the listings every listing has a 'Request Info' link and the only required fields are Name and Email or if you'd rather just send me a brief email request with the MLS number and I will gladly email you a detailed listing that has all of this information. It is very easy and will take little of my time so don't hesitate.